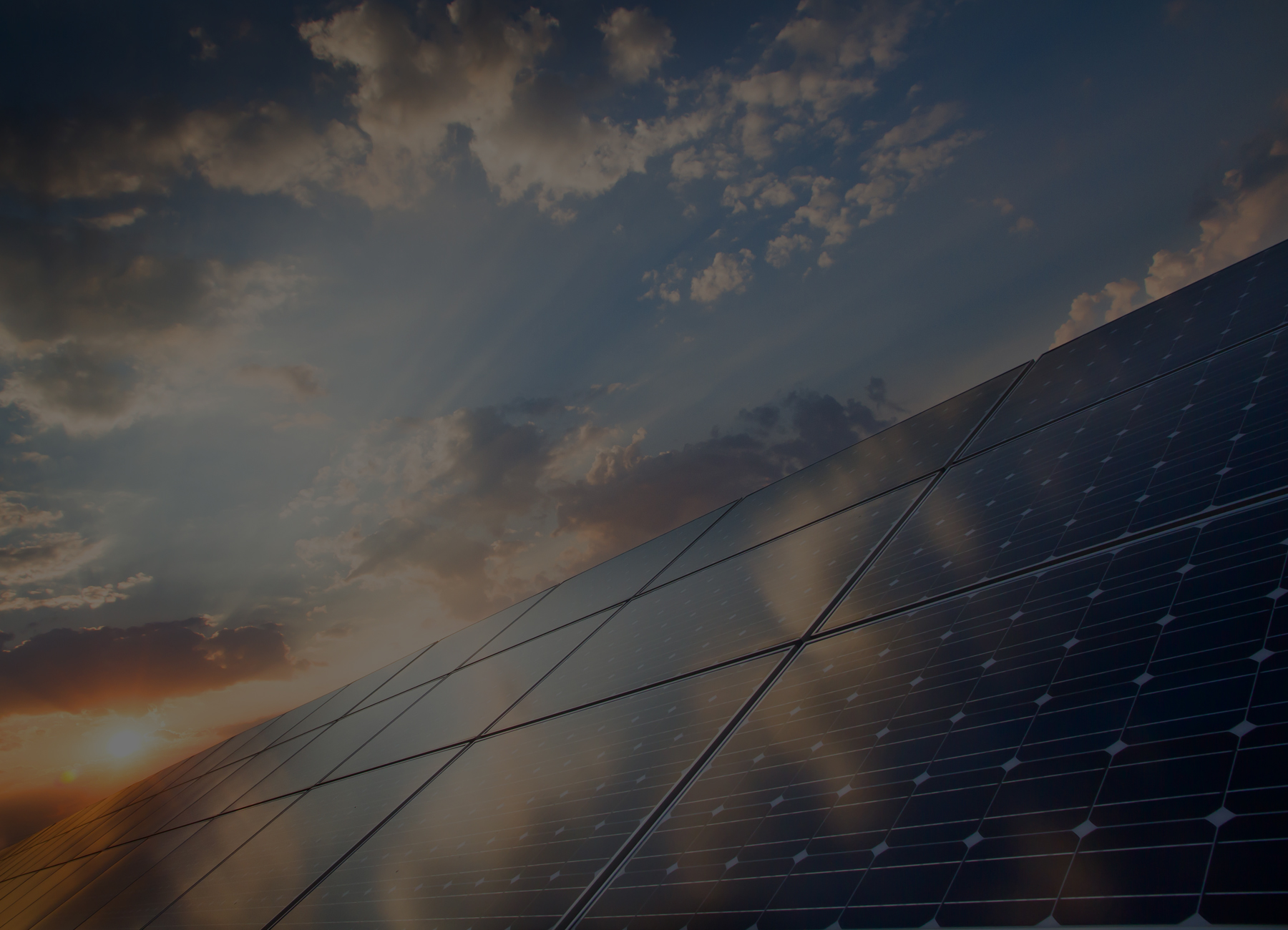 The Environment & Clean Energy
As a third-generation rancher, Justin is an environmental steward.
We are fortunate to live in one of the most beautiful areas in the world—a region where natural resources are as abundant as the breathtakingly beautiful landscape. It is vital that we protect our environment by integrating new technologies which increase energy efficiency, lessen dependence on foreign energy sources, and will lead to an increasingly decarbonized future.
The innovative and entrepreneurial spirit needed to provide solutions is being strangled by over-regulation, bureaucracy, and cronyism. New technologies are opening the door to environmentally responsible solutions to meet our energy demands. The United States should be leading the development of clean energy techniques. In Congress, Justin will stand up to both parties to make it easier for innovators to make strides.
Click here to read more about Justin's views on environmental stewardship.