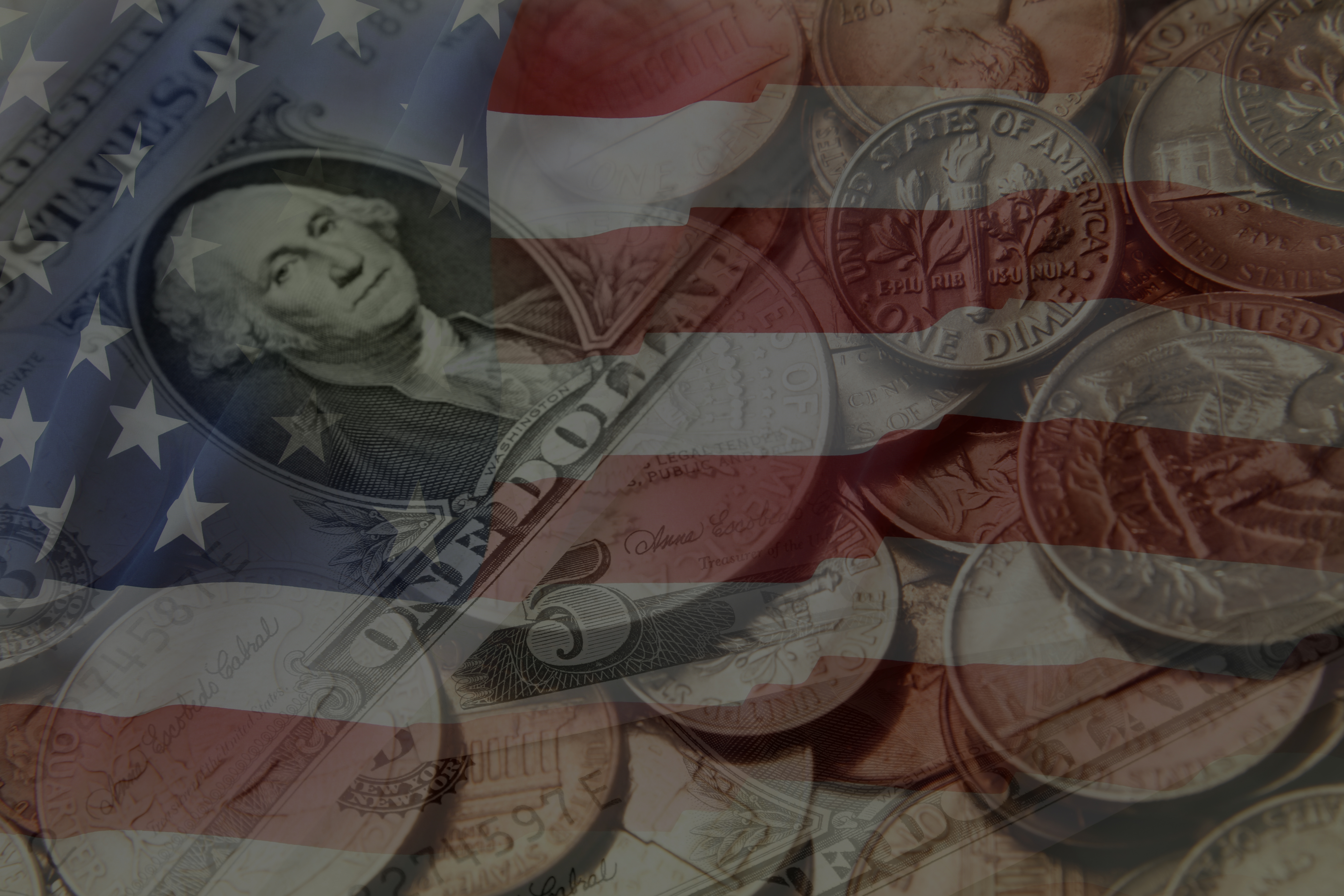 Jobs & The Economy
As a local small businessman and third-generation cattle rancher, Justin has experience with creating jobs and how the government can help small businesses or put obstacles in their way. 
Due to California's burdensome taxes and regulations, a host of local businesses have picked up and left the state, leaving empty storefronts, fewer job opportunities, and increased financial burdens for remaining middle class families.
As a result, over the last decade the gap between the haves and have-nots on the Central Coast has exploded, and in Santa Barbara that gap is the sixth largest in the country.
We must unbridle the entrepreneurial spirit which has been held back by government overreach.  Rolling back job-killing regulations in Washington will stimulate job creation and help close the affordability gap seen by families from Ventura to San Miguel. As president of a locally-grown and operated small business, Justin will fight to roll back overreaching regulations and allow our local businesses to create new jobs.
Click here to read more about Justin's ideas for creating more jobs and encouraging robust economic growth for America.