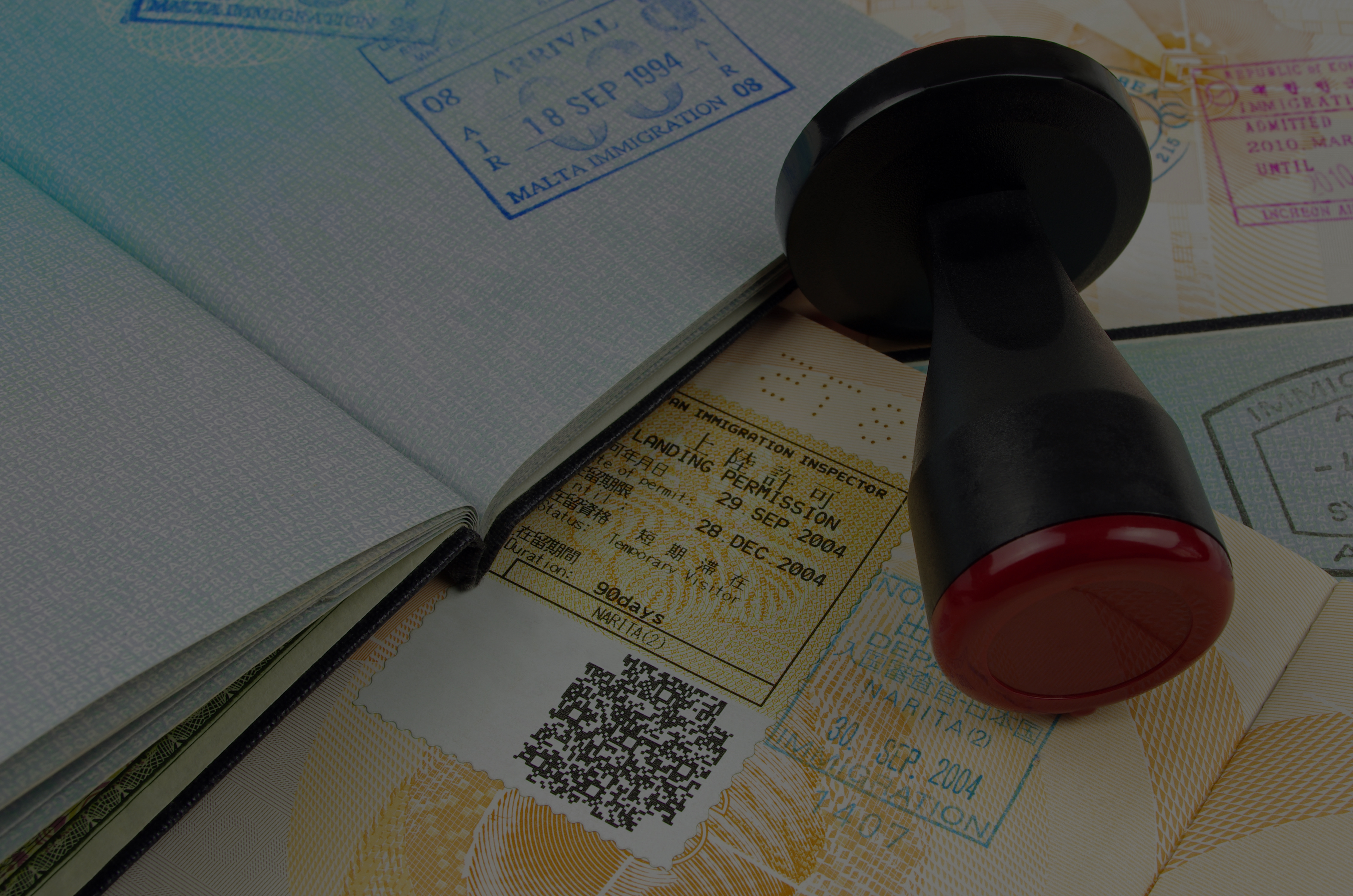 Immigration
It's time we put people over politics. This nation was built on the rule of law. We all know that our federal immigration system needs to be fixed, and we're all sick of hearing politicians make empty promises while delivering zero solutions.
The Central Coast has a unique understanding of immigration due to the needs of our local farmers and ranchers, as well as those using the student visa system to attend our colleges and universities. That's why Justin supports a robust, fair and enforceable guest worker program, especially for our farms and agricultural industries.
As your Congressman, Justin will fight for a compassionate and fair merit-based immigration system. Congress must enact modern reform for long-range solutions, tackling this complex matter one issue at a time.