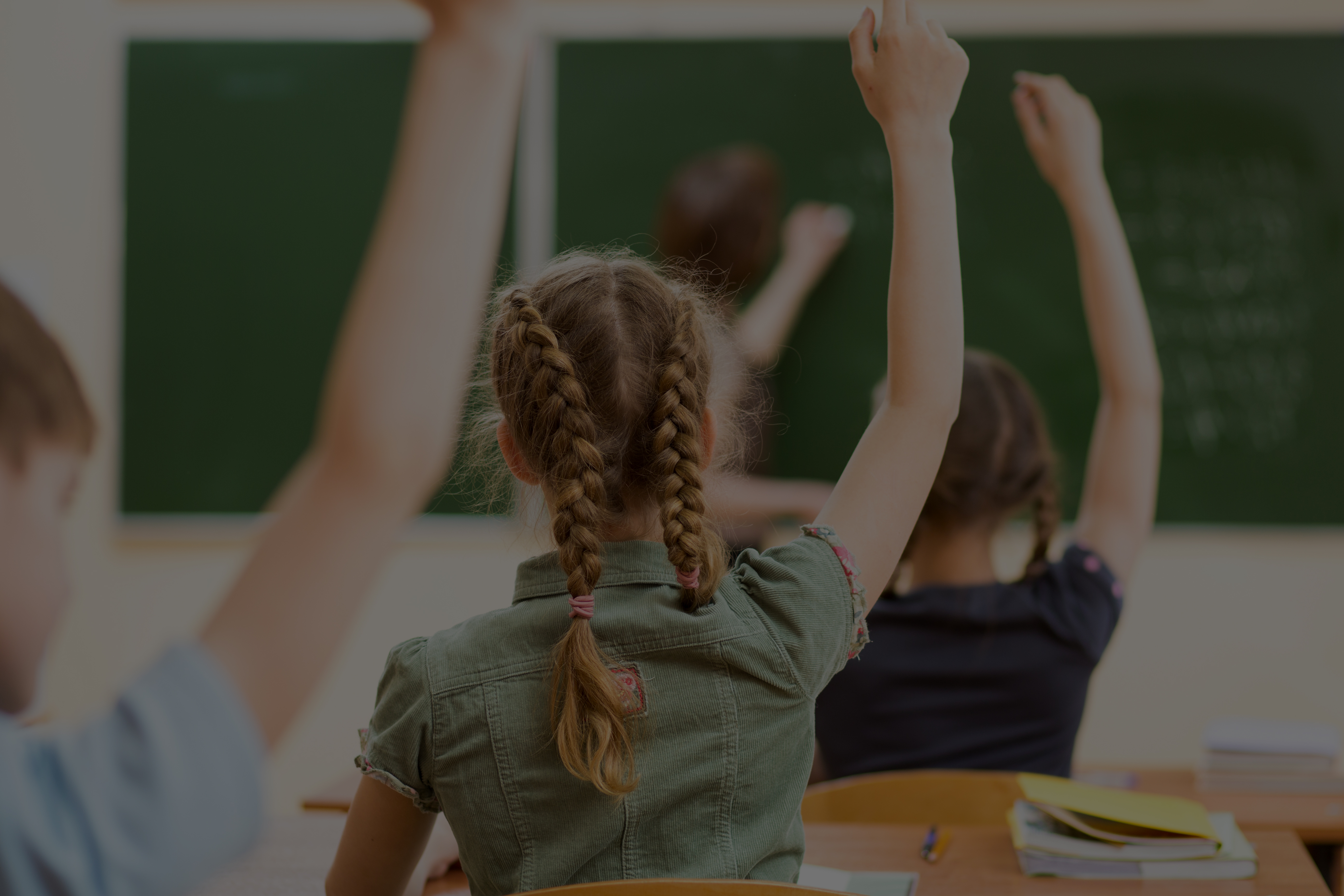 Education: For Our Future
Education is the foundation of our society and our economy. Justin has a vision for the future of education to ensure that today's youth are ready to compete in the 21st century workforce.
The best educational outcomes are not the result of a cookie-cutter approach. Justin believes that local school boards, educators, and parents are the people best equipped to make decisions for their children, not bureaucrats in Washington. In Congress, Justin will push for reforms that empower local districts to innovate and create programs that meet those needs.
For decades our society has placed monumental stress on the importance of doing well in a "traditional" educational system and going to a four-year college. While obtaining a traditional four-year degree is a great asset for many people, it's not the only path to move America forward. It takes a skilled workforce to build and light our homes, strong hands to lift up our country, and sharp minds to bring forth experiences not found in the halls of a university.
In addition to the excellent colleges and universities located here on the Central Coast, we have innovative vocational schools where students are learning skills necessary for immediate job placement in high-demand, high-paying jobs. Justin supports the introduction of more vocational schools here at home and across the country.
Read more about Justin's vision for our educational system here.