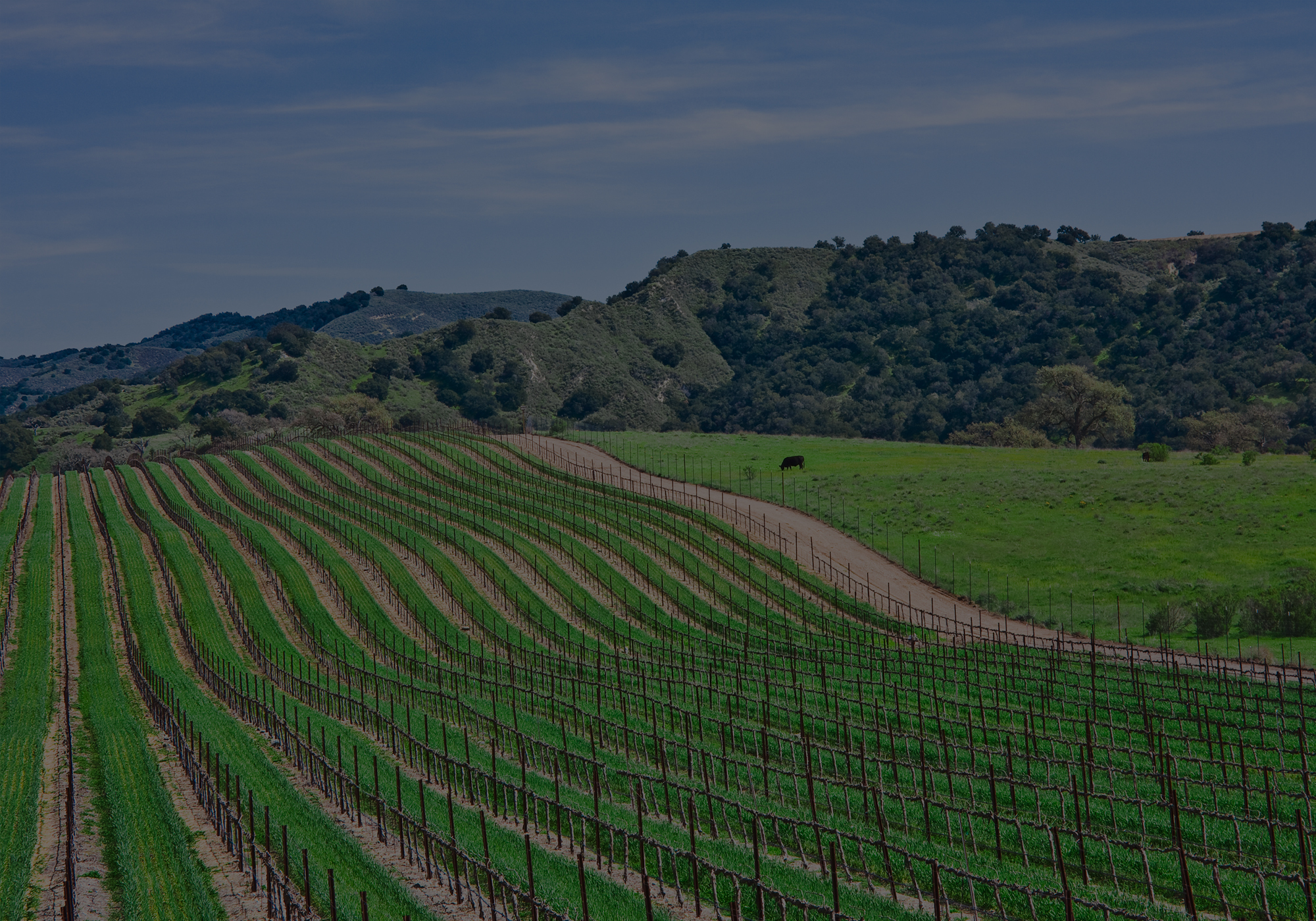 Agriculture: The Backbone of the Central Coast
Agriculture is the driving force of the Central Coast economy. We deserve a representative in Washington whose votes reflect the promises they've made to the farmers back home. Justin is a leader we can trust to do the things he says he'll do.
The two largest industries in our area, tourism and agriculture, are inseparably connected. Agriculture alone contributes over $3.8 billion dollars directly to our economy and provides over 40,000 jobs.
Farmers already deal with the unpredictability of the weather, fires, floods, mudslides, and droughts, but Congress keeps saddling them with increased regulations. Though he promises farmers he'll be there for them, our current representative has voted against legislation that would help agriculture at nearly every opportunity (CLICK HERE to see Salud Carbajal's scorecard with the Farm Bureau).
Justin supports a well-monitored, robust and enforceable guest worker program which provides temporary visas for people from other countries who want to work on our farms and ranches and will obey our laws.
As a third-generation rancher, Justin knows the importance of providing these farmers and ranchers with the tools they need to ensure that future generations are able to continue the legacies of their family farms. Justin will work with colleagues on both sides of the aisle to rein in policies that stand in the way of growth and promote policies that help farmers feed America.
Click here to read more about how Justin will be a trustworthy advocate for Central Coast agriculture in Washington.